The new name for high 5 sports
Ashford Half Term and Holiday Camp
October Half Term 2021 the 25th-29th
We are back in Ashford!
Venture Camps: Keeping everyone safe
Venture Camps deliver the very best in active kids camps for the school holidays. Our Ashford Holiday Camp runs at Ashford School, East Hill, near the town centre of Ashford. Camp days will run from 9am – 4pm, with the option to drop off early from 8:30am at no additional charge. The camp is available for 5 – 11 year olds.
In Ashford, every day is different. We run themed fun days and multi-sports days each day of the holiday; activities that are fun for all children, whether they like sport or not. Our aim is to provide children with an exciting action-packed day full of fun and physical activity. Camps are led by qualified teachers and sports professionals, passionate about seeing children strive to their fullest potential. All staff are DBS checked and a qualified paediatric first aider is on site at every venue. Our Ashford Holiday camp is registered with Ofsted, meeting the requirements of compulsory registration. We also accept childcare vouchers at this venue.
At Venture Camps, every day at each venue is different. Ashford School has some excellent facilities that lends themselves well to so many sports, NERF battle days, Archery Tag days, Ninja Warrior and Inflatable Days. The large outdoor space means we can have some epic games of capture the flag and water fights in the summer.
If you would like to pay using Childcare Vouchers, We have made a coupon code for you to put in when booking on the website. You will then have 5 business days to make the transfer or your booking will be cancelled. The coupon code for October is OCT2021.
Camp Details
Ashford School East Hill Ashford TN24 8PB
Activities & Theme Days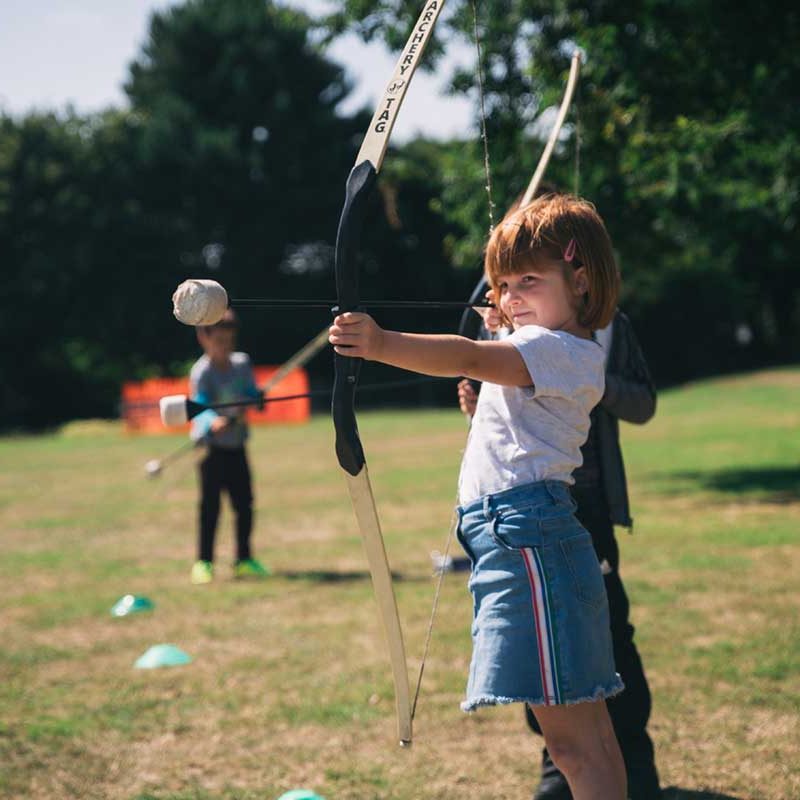 Archery Tag
Learn Archery skills throughout the day, building up to Archery Tag games in the afternoon. Archery tag is a dodgeball like game with bows and foam-tipped arrows. Utilise your Archery Skills, strategise and work as a team to win our epic capture the flag competitions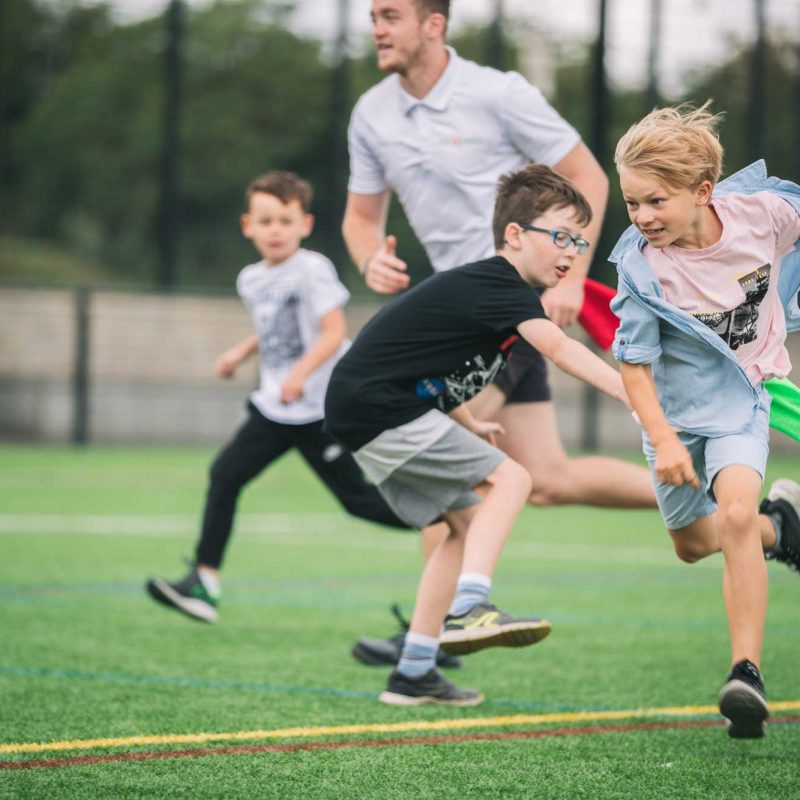 Inflatables and Crazy Games
Inflatable Obstacle Course, Sumo Suits and other inflatable fun. Children also take part in numerous fun games, multi-sports and of course lots of dodgeball games and tournaments. Great for children with lots of energy to burn!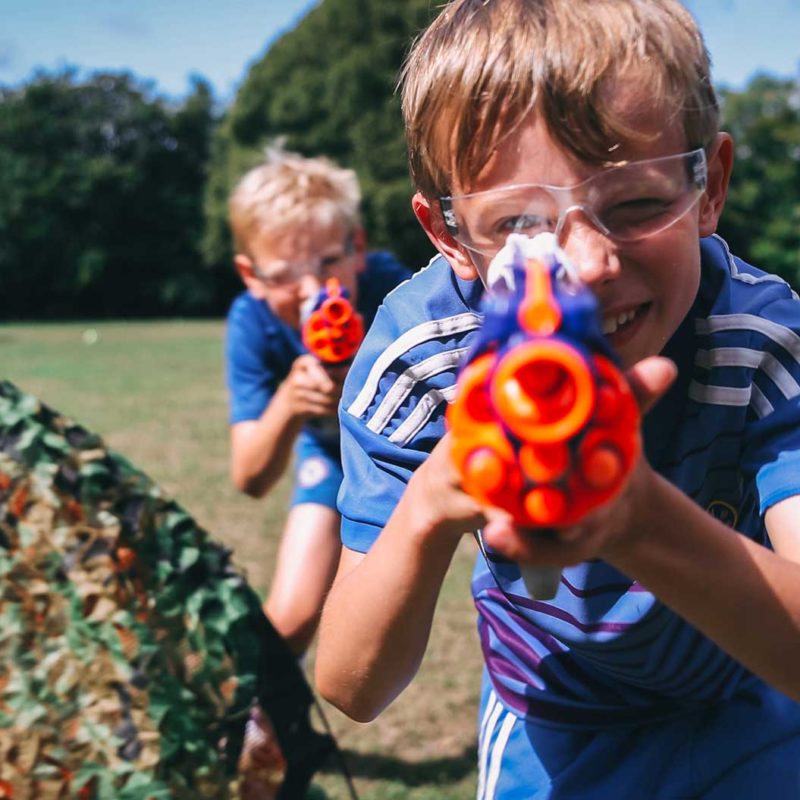 NERF Mission Spy
Complete our shooting range and prepare for capture the flag, VIP and cannonball run, whilst taking part in some epic NERF gun battles. All children wear protective goggles when playing and the coaches ensure that children do not fire too closely to each other and that no shots are made above shoulder height.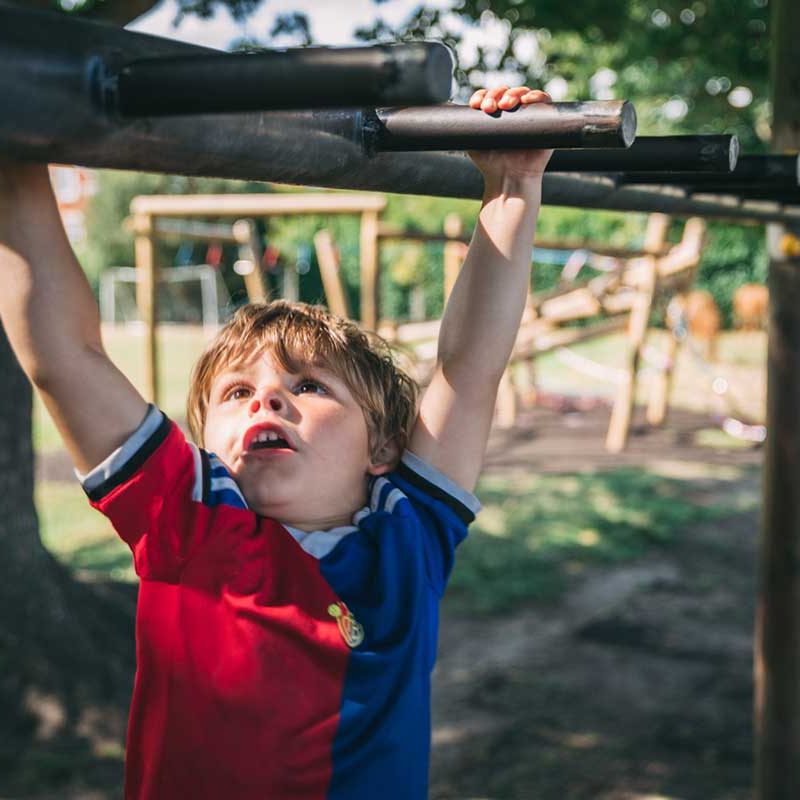 Ninja Warrior
Ninja Run, Cannonball Run and Ninja Chase! These are just some of the things we get up to on a Ninja Warrior day. Children train like Ninja's for the day, taking on obstacle courses, climbing challenges as well as problem solving and team games.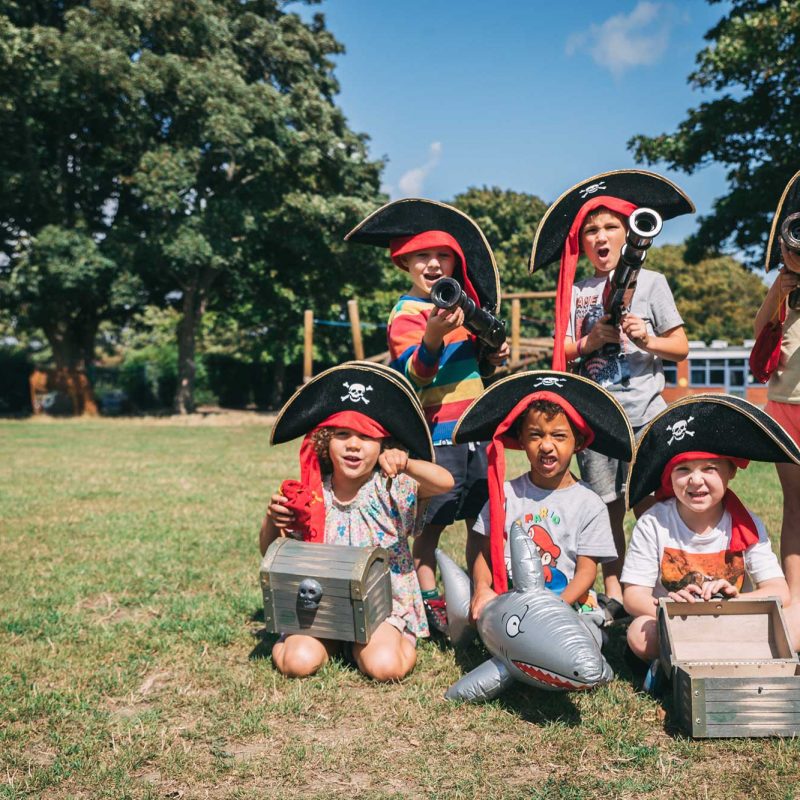 Pirates of the Caribbean
Shiver me timbers, all hands on deck; we got some treasure to find! Fun-filled pirate games throughout the day and of course an epic treasure hunt to find the treasure chest. Games such as Pirate Catcher, Walk the Plank and Pop-Up Pirate.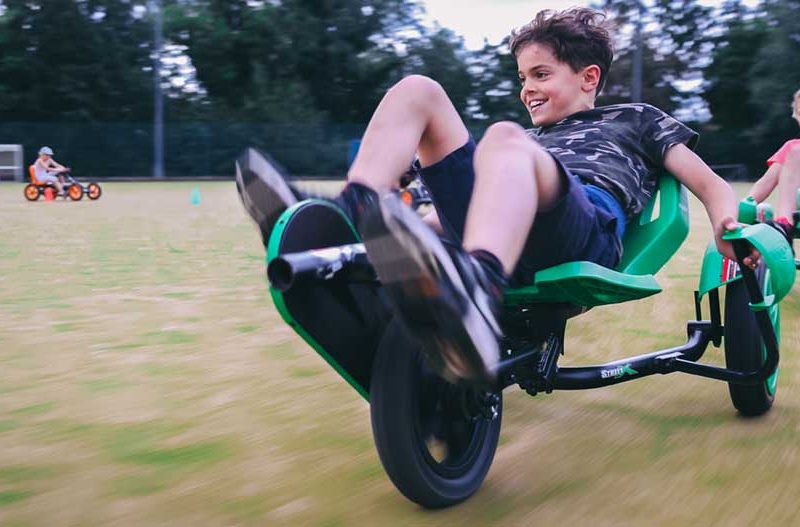 Wacky Racers
Take to the track on our NEW pedal karts, Street-X Karts (move and turn just like a motorcycle whilst leaning back) and Scooters. Children take part in Pedal Kart and Scooter challenges, races and other wacky activities throughout the day as well as lots of other wacky games also. All equipment provided.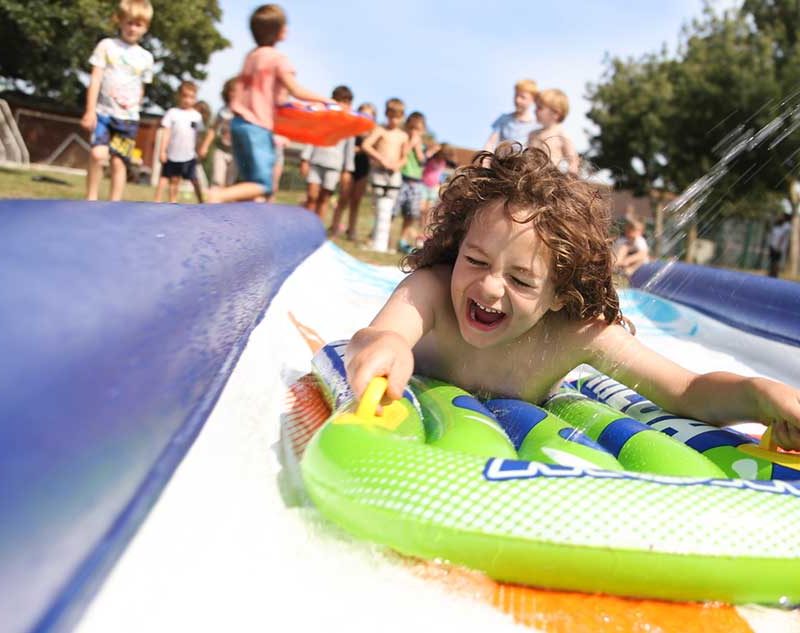 Wet, Wild and Wacky
Crazy games and fun activties all involving water. Throughout the day children take part in water based activities, involving buckets, sponges, water balloons and water guns. In the afternoon, we end with the epic water fight.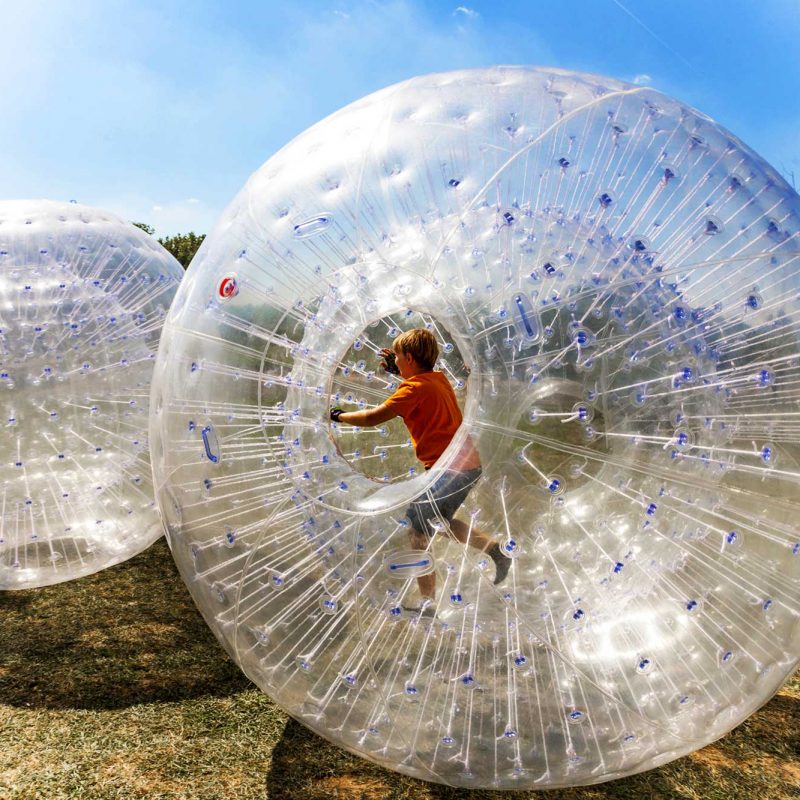 Zorbs
NEW FOR SUMMER 2021! Jump in our giant "hamster" ball Zorbs and take part on the Zorb racing track. Try not to get knocked over as you take part in our bubble racing suits, running as fast as you can through the obstacle course whilst you bump from side to side! Then take part in a bubble football game!
Dates & Booking
Ashford Venture Camps Program
October Half Term Full week booking 5 day camp October 25th-29th
Five day booking, £130
Every day is super themed, with all themes and activities at all locations. 9am - 4pm each day (drop off from 8:30am).
Three day booking October 25th-27th
Three day Camp, Monday to Wednesday £78
Every day is super themed, with all themes and activities at all locations. 9am - 4pm each day (drop off from 8:30am).
Two day booking October 28th-29th
Two day Camp, Thursday and Friday £52
Every day is super themed, with all themes and activities at all locations. 9am - 4pm each day (drop off from 8:30am).